D PERCUSSION 2007 - THE FINALE
It was the festival that brought us classic perfomances from Elbow, Badly Drawn Boy and, erm, Snow Patrol as well as favourites like My Life Story and Goldblade over the years. Started as an act of defiance after the IRA bomb in Manchester D Percussion was an essential part of the festival season and yet this last time saw it as a victim of its success. Overcrowding saw many of the regulars locked out, the bars were literally drunk dry and moving between stages was nigh on impossible.
Earlier on we saw some classic performances such as K A Smiley on the main stage who's soul rock combo brought to mind cult band Mo Solid Gold, Real Dolls whos electro hip hop doesnt suggest any obvious comparisons and Designer Magazine faves Little Engine play to their biggest audience to date. Sadly due to an injury on the way to the festival the draw of the day , the Ting Tings, on the High Voltage stage saw many disappointed.
By the time 7.30pm came the crowds were unbearable and Designer Magazine writers left the site leaving our snappers to capture the event in pictures behind the safety of the photo pit........here's all the action from Rebecca Lee and Kirsty Umback
Alex McCann

KA SMILEY
by Kirsty Umback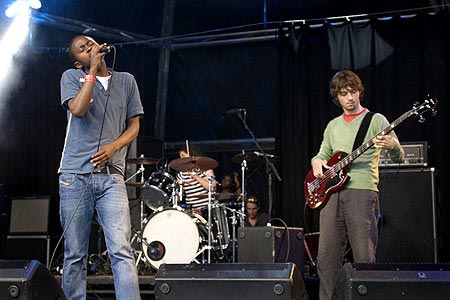 CITY ROYALS
By Rebecca Lee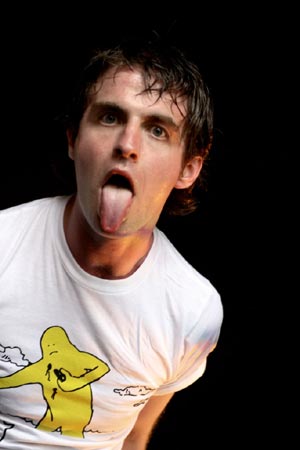 THIS ET AL
by Kirsty Umback

THE ANSWERING MACHINE
by Kirsty Umback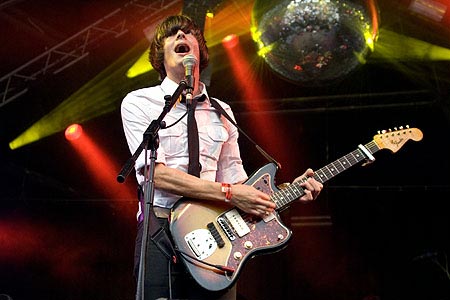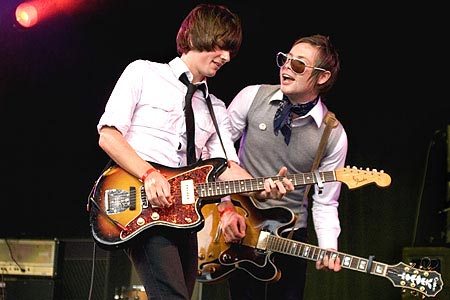 FEAR OF MUSIC
by Rebecca Lee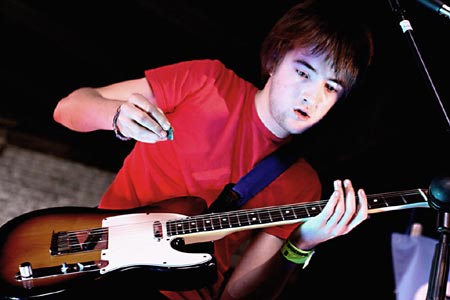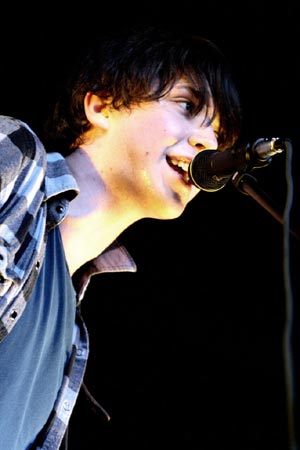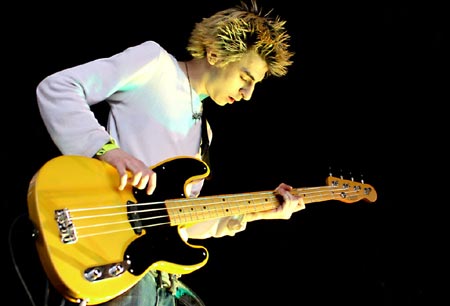 ORPHAN BOY
by Rebecca Lee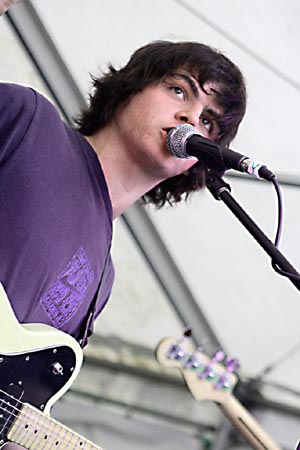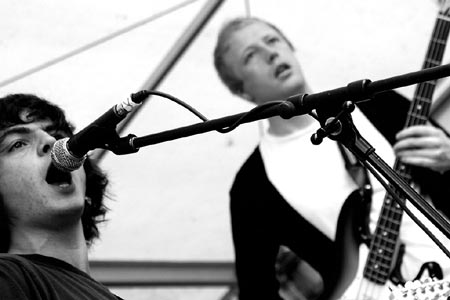 AKALA
By Rebecca Lee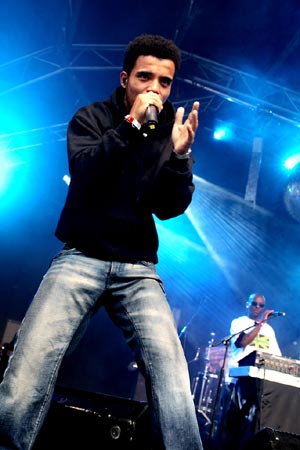 THE WHIP
by Kirsty Umback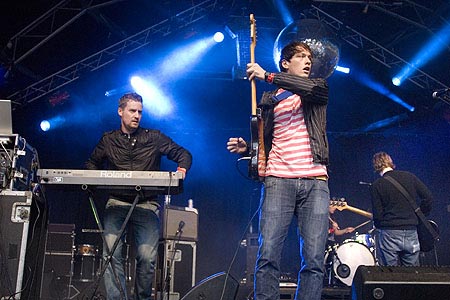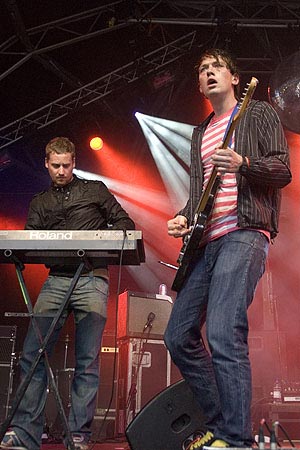 CHERRYGHOST
by Kirsty Umback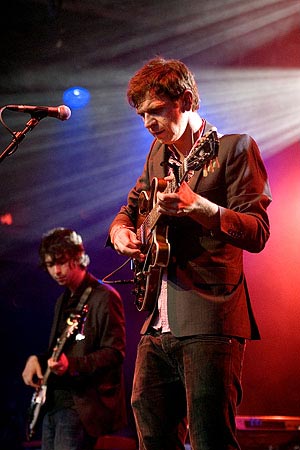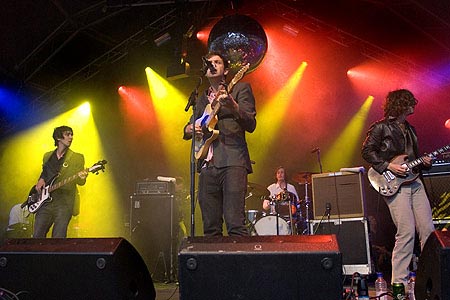 REAL DOLLS
by Kirsty Umback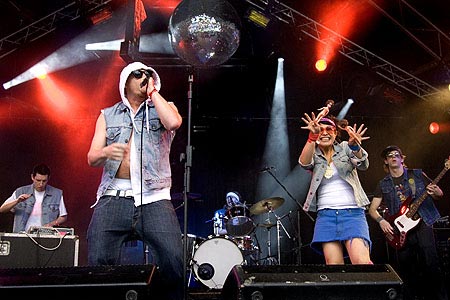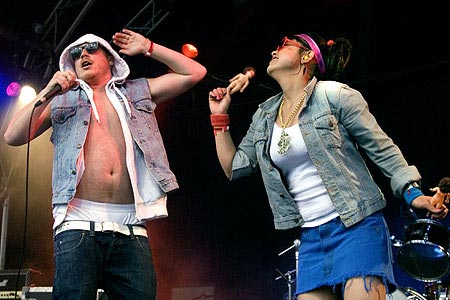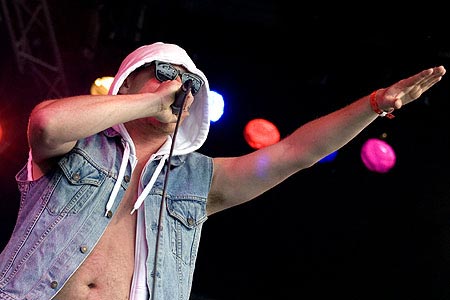 THE DEADBEATS
by Kirsty Umback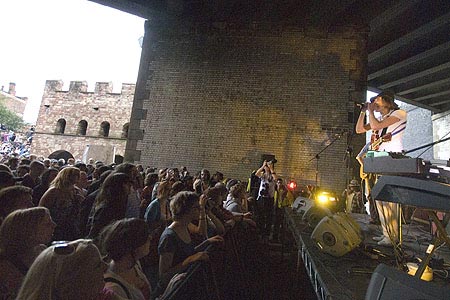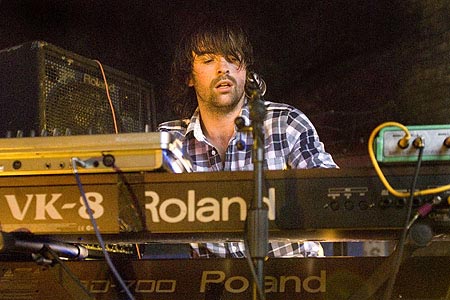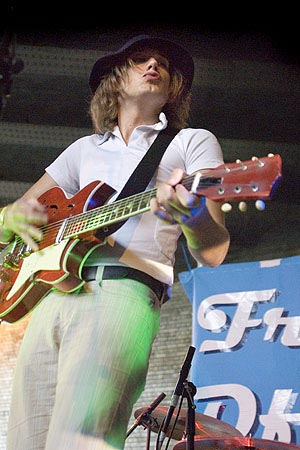 THE MEKKITS
by Kirsty Umback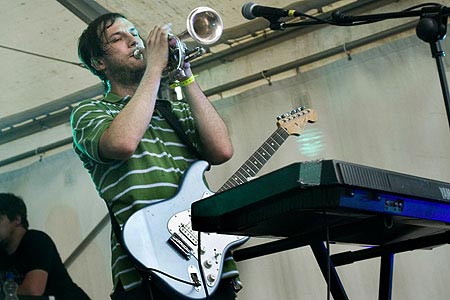 *****************
Click here to leave your comments on the Message Board
(NB: The message board opens in a new window so please disable your pop-up blocker to view)
*****************