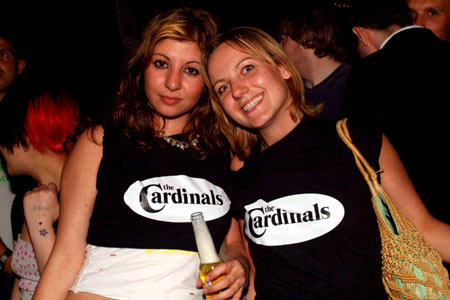 DESIGNER MAGAZINE 6TH BIRTHDAY PARTY

The Cardinals / The Pioneers / Brigade / Azure Glow
Tuesday 21st June
Night And Day Café (Oldham Street, Manchester)

....THE NIGHT THAT WAS....
Designer Magazine's 6th Birthday Party was the must-go gig of the week after being tipped by Metro, 6 Music and the BBC as an essential night out. Joining us were the Cardinals fanclub (pictured above) alongside infamous Manchester characters such as One Man & His Beard (pictured below). 48 Hours later it seems news has spread to the Welsh Valley's with Goldie Lookin Chain's bearded genius Mystikal texting Designer Magazine today with "Sadly we couldn't make the gig the other night as we're trying get the new album out! Cheers Mysty"

*******
LOOK OUT FOR THE NEXT DESIGNER MAGAZINE / TCB:LIVE GIG IN SEPTEMBER
*******

*****************
Click here to leave your comments / reviews on the Message Board
(NB: The message board opens in a new window so please disable your pop-up blocker to view)
*****************

DESIGNER MAGAZINE 6TH BIRTHDAY PARTY
...IN PICTURES - PART 2...

Below are a selection of photos from Designer Magazine photographer Karen McBride. Further photo galleries will be added over the next few days...but if you have any crowd shots / photos of audience members at the night please email them to designermagazine@hotmail.com so we can add a punters gallery

AZURE GLOW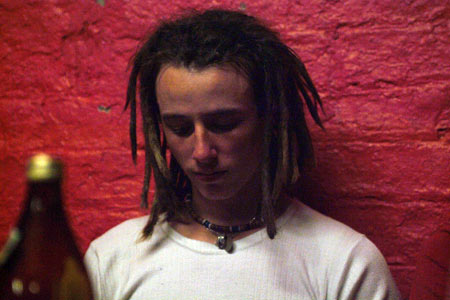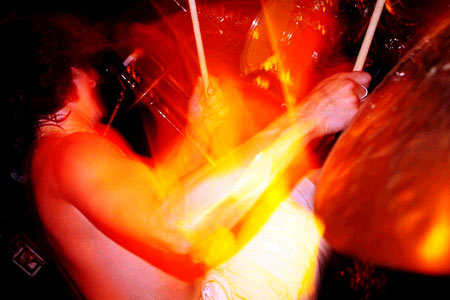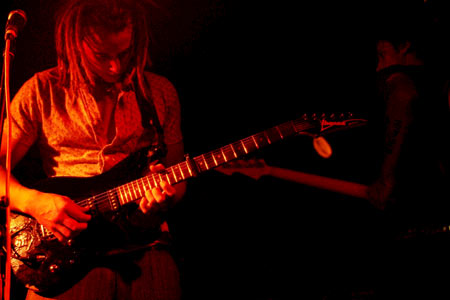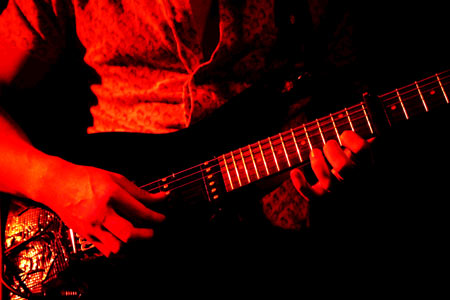 BRIGADE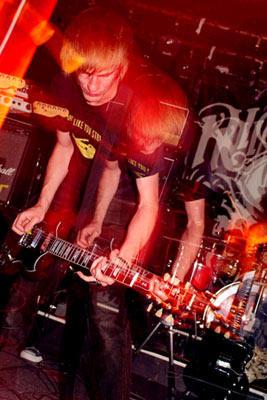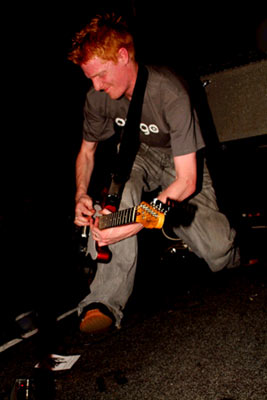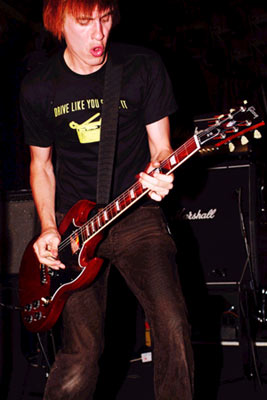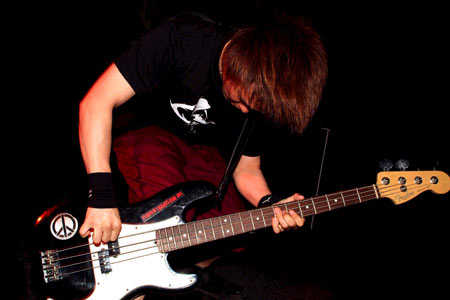 PIONEERS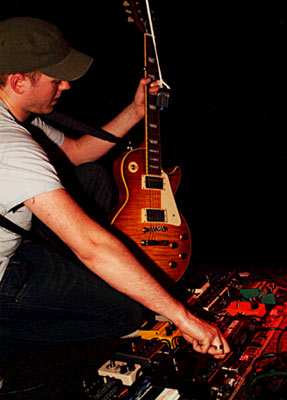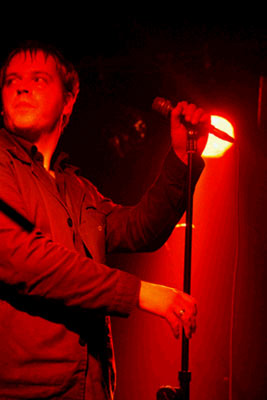 THE CARDINALS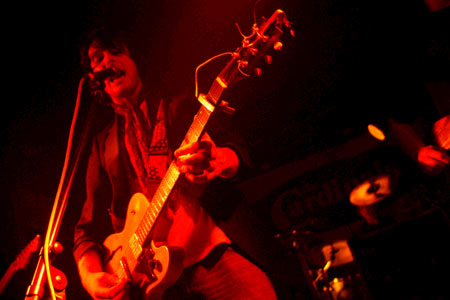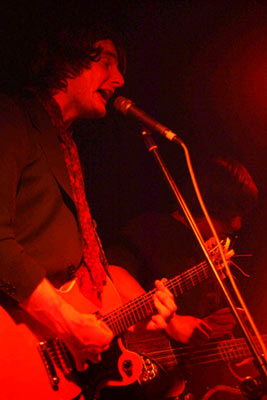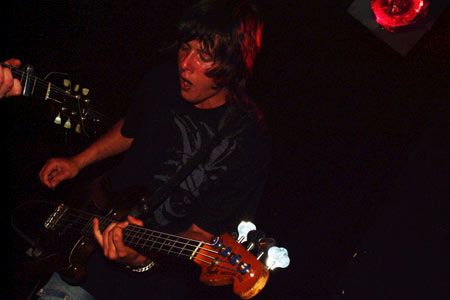 *******
LOOK OUT FOR THE NEXT DESIGNER MAGAZINE / TCB:LIVE GIG IN SEPTEMBER
*******

*****************
Click here to leave your comments / reviews on the Message Board
(NB: The message board opens in a new window so please disable your pop-up blocker to view)
*****************




Thanks to the following people for making the event a huge success:
All the bands and team at Designer Magazine, Matt Johnson @ TCB:Live, the staff at Night & Day Cafe, Traidcraft, 6 Music, Terry Christian and Hayley Cavill @ GMR, Chris Long @ BBC Manchester, Gary Ryan @ City Life, Rob Allen @ Manc Music, Rick Bowen @ Sale & Altrincham Messenger, Mancpunkscene.co.uk...but most of all the people who came down to see all the bands on the night!!!

Words: Alex McCann
Photos: Karen McBride www.karenmcbride.com