Mcfly - MEN Arena Manchester - 6.8.06
While Designer Magazine was at the half full Manchester Apollo watching that other boy band who play instruments called The Ordinary Boys, Mcfly were playing a sold out gig at the MEN Arena to celebrate Danny leaving the hair straighteners at home. We're reliably informed that Matt Busted joined the boys onstage to stave off his impending sacking from his day job following a disciplinary for low record sales.
As well as looking at the pictures below from Designer Magazine photographer Shirlaine Forrest if you could leave comments on the message board about the new songs? Let us know whether you think The Academy and The Vacancy will rival Mcfly's boy band crown or whether they pose as much as a threat as Rooster? Should Dougie form a supergroup duo with Lil Chris?
Also if anyone has high quality snaps of the boys getting naked towards the end of the set email them to the regular Designer Magazine email addy (designermagazine@hotmail.com) and we'll get them up on this page along with a credit for yourself
Alex McCann
Photos: Shirlaine Forrest www.shirlainephotos.co.uk
*****************
Click here to leave your Mcfly comments on the Message Board
(NB: The message board opens in a new window so please disable your pop-up blocker to view)
*****************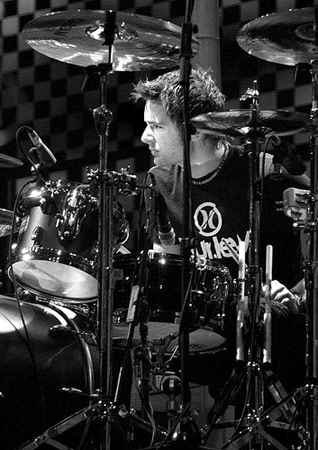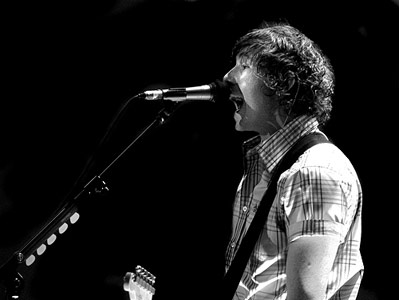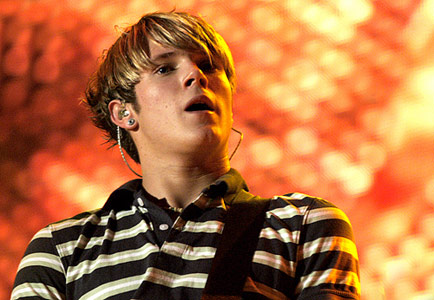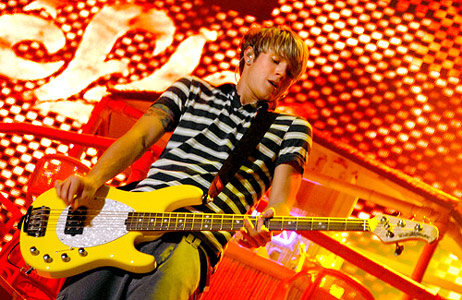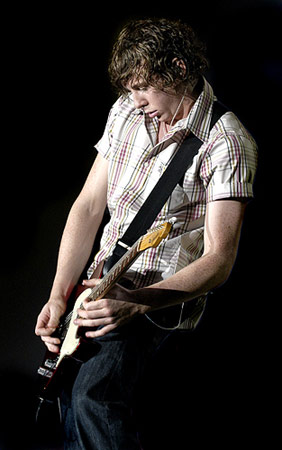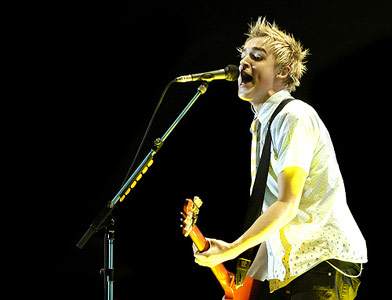 *****************
Click here to leave your Mcfly comments on the Message Board
(NB: The message board opens in a new window so please disable your pop-up blocker to view)
*****************