North West Comedy Awards
Midland Hotel Manchester - 25.1.07
Manchester and the North West's contribution to comedy cannot be overstated, although if you were to look at any of the national media or television awards dedicated to comedy you'd be convinced that only Ricky Gervais and David Walliams and Matt Lucas (Little Britain) we're the only comedians that mattered. Even the hugely successful Southern duo of Noel Fielding and Julian Barratt (The Mighty Boosh) have felt that they've been excluded from awards for being to cult or leftfield despite selling out venues across the country on a massive tour.
Last years North West Comedy Awards strangely enough were hosted by adopted Mancunian Bradley Walsh, but this year as they went for the plush surroundings of the Midland Hotel for their 3rd year they felt it was appropriate for Phoenix Nights Dave Spikey to host the awards. Spikey in many ways sums up the Northern spirit of working your way up throughout the years in comedy clubs honing his act and those who saw him 10 years ago will know that many of those early jokes still remain in his set to this day.
Although many of our Northern Comics such as Alan Carr, Seymour Mace and John Bishop were not present the long overdue public appearance of Caroline Aherne (Mrs Merton / The Royle Family) was the centrepiece of the event.
Collecting the Les Dawson Award for services to comedy she enthused "Les Dawson was one of my heroes. It's lovely to be back here and see all my old mates. I have been out of showbusiness now for a few years but it's lovely to be back". Later on Designer Magazine chatted casually with Caroline about Jazzbo's, the restaurant in Altrincham her brother Patrick Aherne used to own and was mentioned a number of times in the Royle Family, and growing up in Timperley.
Other stars at the event included Johnny Vegas, Coronation Street stars Antony Cotton and Sally Lindsey, Hollyoak's Ashley Taylor-Dawson and Carley Stevenson and Shameless's Elliot Tittensor.
Designer Magazine will be bringing you full interviews next week with Hollyoaks Ashley Taylor-Dawson who discusses his video appearance in "Heart Breaker", the forthcoming single from Manchester punk rock band King Henry, and Shameless producer John Griffin discussing the 5th Series of Shameless which is currently in development. In the meantime look at the photogallery below from the event from our regular snapper Shirlaine Forrest
Words: Alex McCann
Photos: Shirlaine Forrest www.shirlainephotos.co.uk
*****************
Click here to leave your comments on the Message Board
(NB: The message board opens in a new window so please disable your pop-up blocker to view)
*****************

ANTONY COTTON & SALLY LINDSAY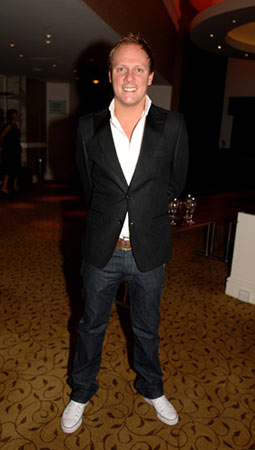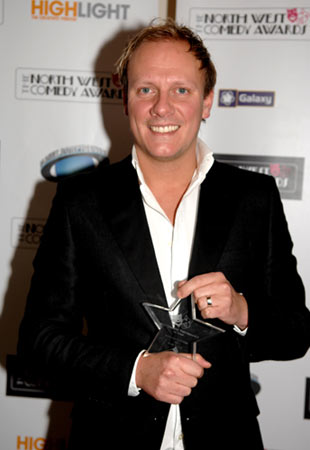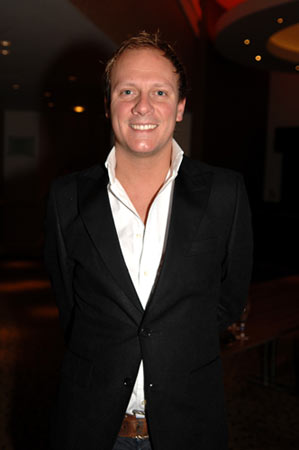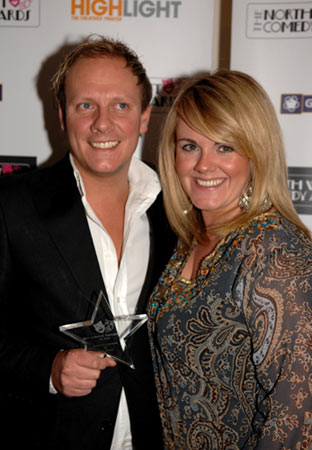 ASHLEY TAYLOR-DAWSON
(Hollyoaks)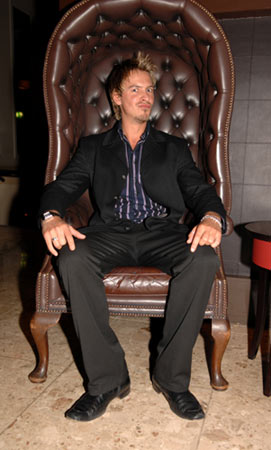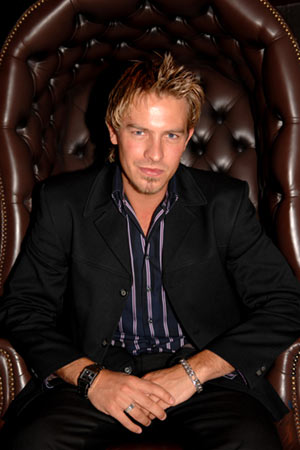 THE HOLLOAKS GIRLS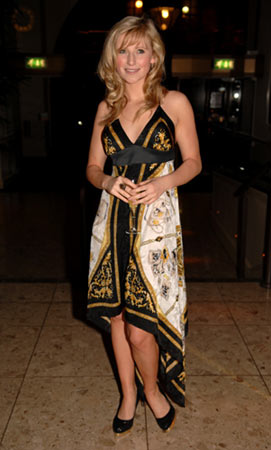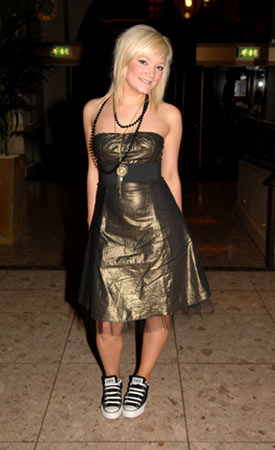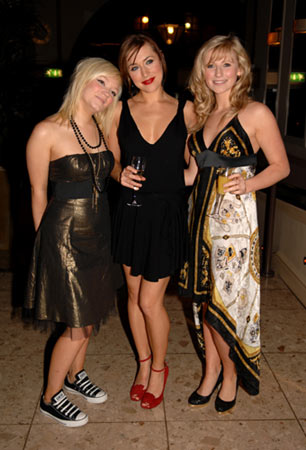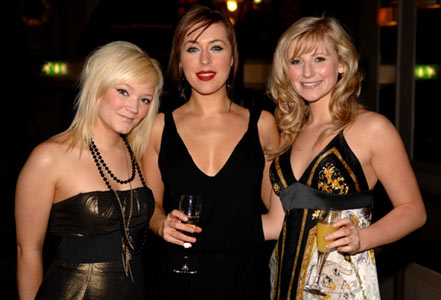 CAROLINE AHERNE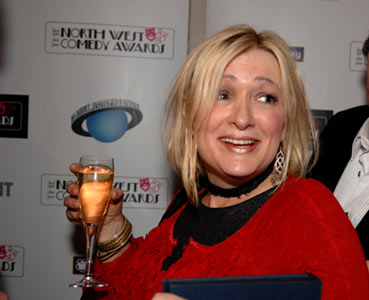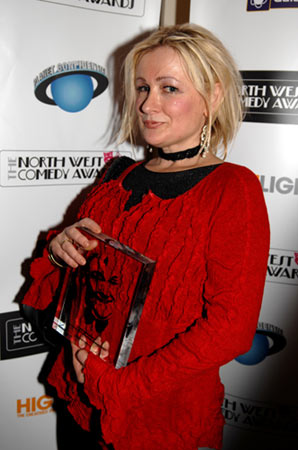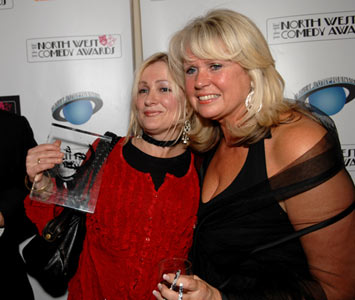 ELLIOT TITTENSOR
(Shameless)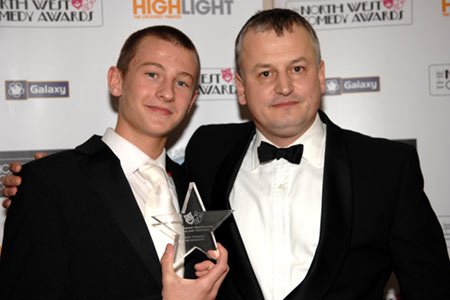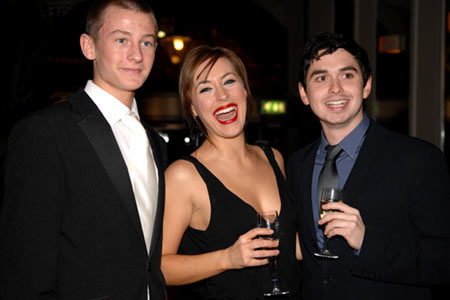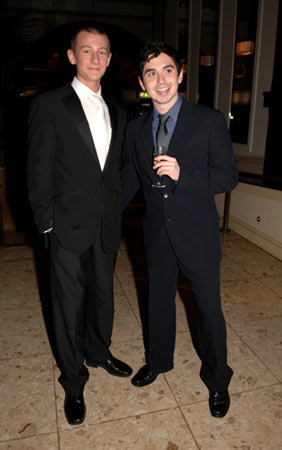 JASON MANFORD




*****************
Click here to leave your comments on the Message Board
(NB: The message board opens in a new window so please disable your pop-up blocker to view)
*****************