Zac Drayson
Better known as Home & Away's Will Smith, Zac Drayson has attained the status of teen heart-throb over in Australia as well as here in the UK. With the return of the show a couple of months ago we thought it was time to catch up with the stars of Australia's most famous export. While Zac is set to leave the show soon in Australia we tried to find out whether he will ever get over Gypsy and what the future is.
Q: You were over here in the UK a couple of months back. Did you realize the show was so popular?
A: Well it hadn't been on for about a year so no-one really recognized us. We had a good time over there though. Chris Egan, who plays my brother in the show, met the Atomic Kitten girls because they had a cameo role. No real gossip there though.

Q: You've been in the show for a few years now. Does it feel strange when you look back to your first scene?
A: Its weird to think that I'm one of the experienced ones and I still have no idea what I'm doing to this day. I did my first scene with Alex who played Joey - I still remember that scene to this day. Its strange when the younger members of the cast come up to me and ask me for advice because I don't know what to say to them.
There's not really any big similarities between myself and Will though. He's very moral and I don't think I am.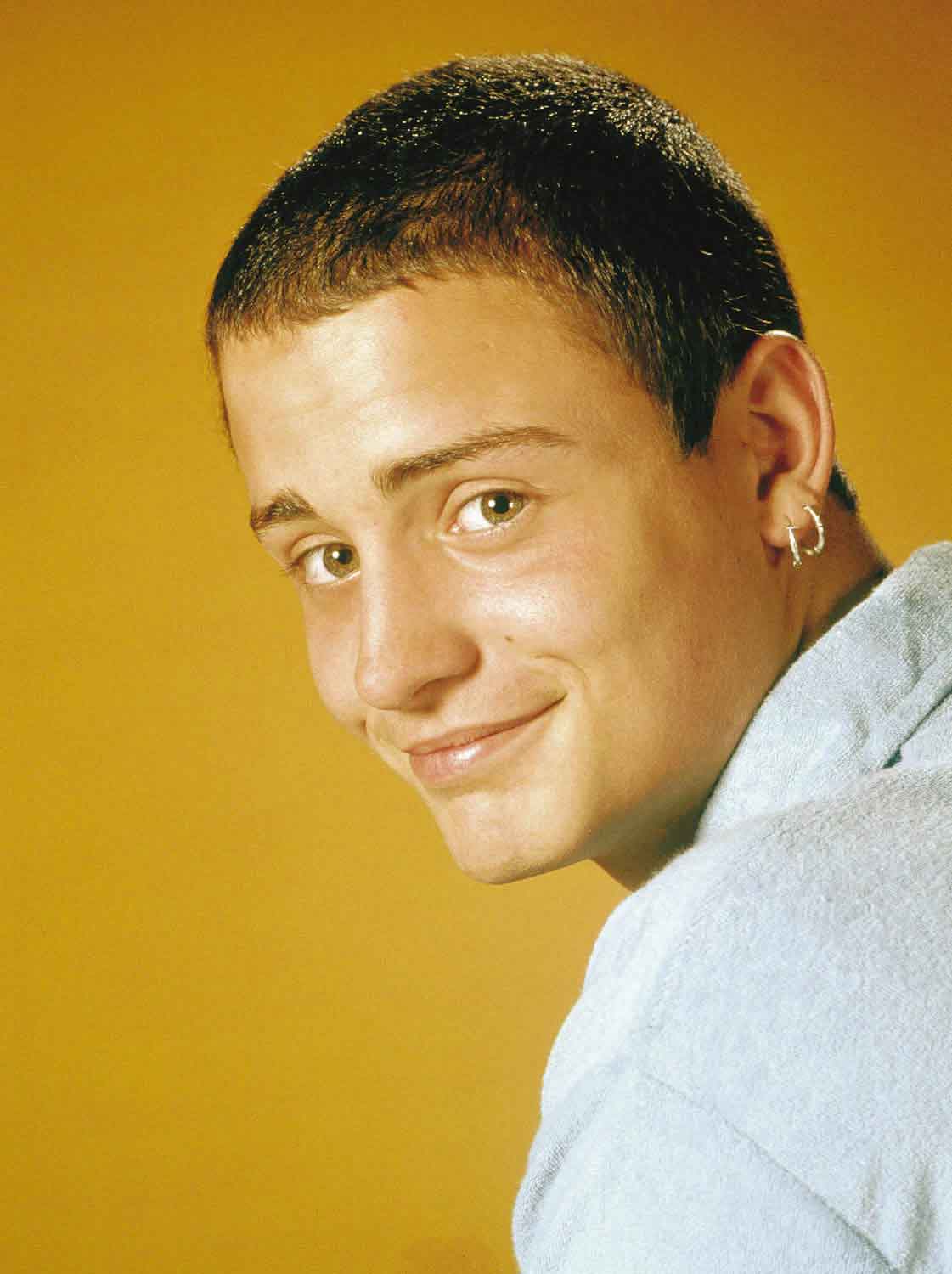 Q: Any plans to launch a pop career over here then?
A: You can play me any sort of track and I'll be into it as long as its not pop. N'Sync and all that kind of stuff I'm just not into it. I'm into techno, rap, rock and classical. I'm leaving Home & Away soon but I don't know what i'll be doing - I want to continue acting but you never know. I'm not going to be the next Jason Donovan though!!!!

Q: So there must be a few plans you have for when you leave the bay?
A: Basically just go back to school for a while and enrol myself in an acting course. But I basically just want to be able to get my skydiving, scuba diving and pilots technicians licence. Hopefully i'll still be in acting 20 years down the line but I guess it depends where the road takes me. I'd love to make it big and be in a movie and stuff!!!

Q: Have you got any acting heroes or dream roles you'd love to play?
A: Any of them, most of them are bloody awesome. I reckon Brad Pitts awesome because he's a good looking guy who's had to prove he's not just a pretty boy. All your standard ones like Robert De Niro. But I like comedian actors like Jim Carrey, Adam Sandler - those sort of names.


***********
Catch Zac Drayson in Home & Away
Channel 5 @ 6pm each week night
***********