---

---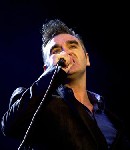 ---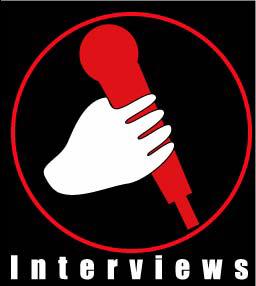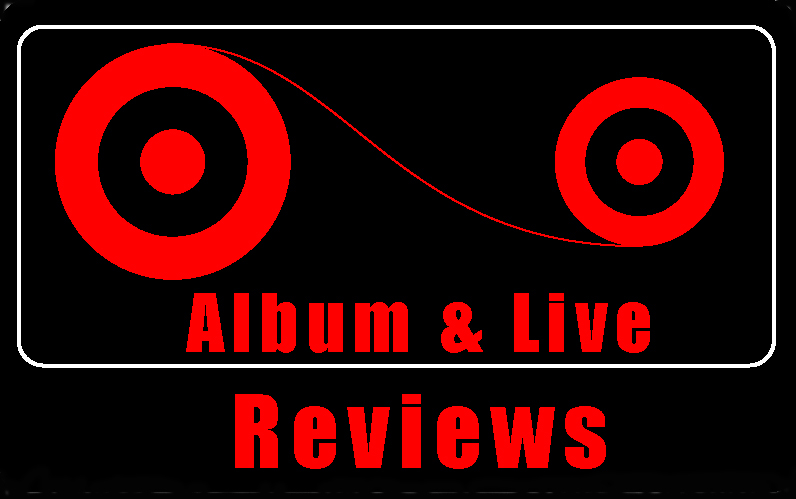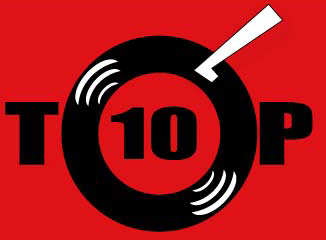 The Top 10 Chart mixes up the latest single & albums...and hey you don't have to watch Fern& Reggie!!!

---
Simply click on the Mailing List Logo above, click send and sign up for exclusive competitions and news etc
Message Board: New and Improved Designer Magazine Message Board In Action!!!!
---
Arts Features


Entertainment Weekly: Harry Hill Live Review

Designer Magazine's Monthly Whats On Guide For Manchester
---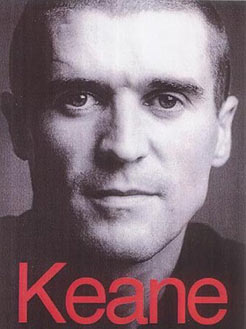 Roy Keane: The James Dean Of Football

---


Ian Brown, Doves, Chemical Brothers and many more
24 Hours of Live Music in Manchester on May 28th
** For more info check out the What's On Guide**

---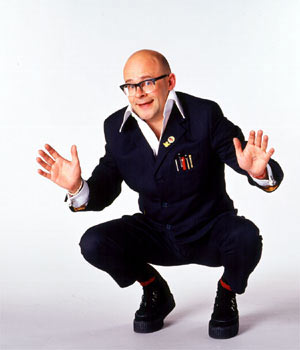 HARRY HILL @ THE LOWRY
A review from the comedians latest tour
---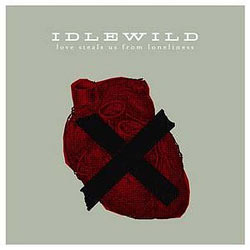 Idlewild - Love Steals Us From Loneliness - Out Now
Designer Magazine scribe Nick Godkin described Idlewilds "Love Steals Us From Loneliness" as "not an obvious choice but it sure resonates with honest emotion" when he saw the band on their brief acoustic jaunt around the UK. Now you can watch the video courtesy of our friends at Parlaphone

Beverley Knight - Keep This Fire Burning - Out March 14th
We like Beverley Knight, but with a rescheduled tour last year, you couldn't help but feel that Jamelia had ousted out our Bev as the peoples favourite Brit R&B queen. Back with "Keep This Fire Burning" Bev takes that crown back. Watch the video here
---
© 2000-2005
Designer Magazine unless otherwise stated
NB: Please seek permission before using any articles within this site
Contact Designer Magazine: designermagazine@hotmail.com