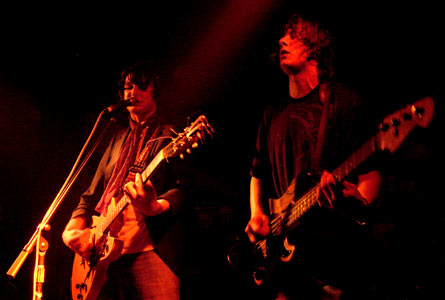 DESIGNER MAGAZINE 6TH BIRTHDAY PARTY

The Cardinals / The Pioneers / Brigade / Azure Glow
Tuesday 21st June
Night And Day Café (Oldham Street, Manchester)

....THE NIGHT THAT WAS....

Last night Designer Magazine celebrated it's 6th Birthday in style with a party in collaboration with TCB:Live and Club Fandango. Leading up to the event we'd had previews in just about every single Manchester Publication and the day before, comedian Dara O'Briain and the politician George Galloway had contacted us to wish us Happy 6th Birthday.
Memories are still pretty hazy with a solid night on Red Stripe, so we'd thought we'd let the pictures do the talking, along with a few random moments from the night
* The selection of bootlegs that saw Guns N Roses "Paradise City" mixed with The Beatles "Sgt Peppers Lonely Hearts Club", Snoop Dogg rapping over Coldplay and Morrissey, Dr Dre giving The Futureheads cover of "Hounds Of Love" some balls, went down well with several people asking where we can get the tracks. CDX Chart and GYBO are the best places to look and expect further bootleg action at future Designer Magazine gig action from now on.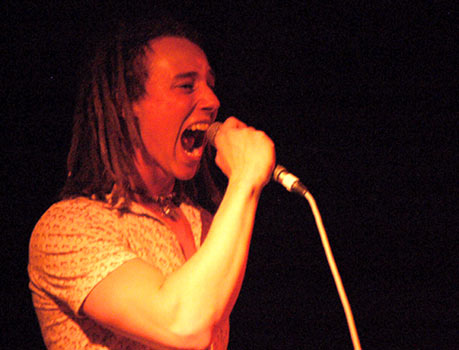 * Azure Glow opened up the show to a packed audience who held onto JP's every word. With 2 tracks doing the rounds on www.myspace.com/azureglow the fanatical fanbase sang the lyrics to "The Hours Go Faster" and "Nothing We Can Do". Give it 12 months and these guys will be frontcover stars on every rock magazine out there!!!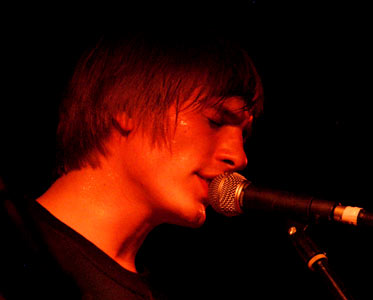 * Brigade have been touring the length and breadth of the country with Fightstar, but for the Manchester gig they decided to join Designer Magazine's Birthday celebrations and feel the sweat of the crowd. Over the past 12 months we've seen Brigade beef up their sound and tonight's gig shows the influence touring with Degrassi and Sucioperro have had on them. If on record the obvious reference points are Feeder, Placebo and Sonic Youth, then the live show wipes the board clean and just delivers a storming rock show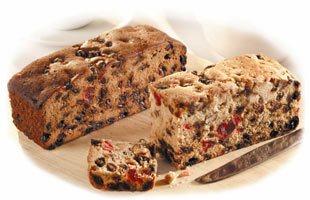 * Traidcraft, a company that was established in 1979 as a Christian response to poverty, provided us with our Birthday Cakes for the night. The company deals with craft workers and farmers across Africa, Asia and Latin America and helps them facilitate links between poor producers and international buyers as well as talking to governments and businesses about the need for change. Those of you who tried the Cherry And Walnut or Dark Genoa cake on the night will know just how moorish they are so if you want to buy your own (or indeed many of the hundreds of food or household gifts they have available) log on to www.traidcraft.co.uk


* We tipped Pioneers at last years In The City showcases and tonight they proved that we were right. Delivering sensitive heartfelt songs that delve into Mancunian legends such as the Smiths, with a contemporary sound that could easily tap into Embrace / Keane / Snow Patrol's fanbase while sounding like none of them.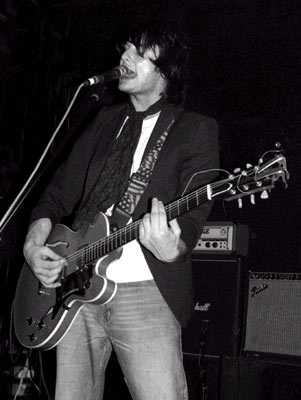 * The Cardinals have been threatening to break out of Manchester for the best part of 3 years and with B-Unique Records (Kaiser Chiefs / The Ordinary Boys) behind them they look set to release their debut single in September. Guitarist Rez pimped himself up for the occasion looking like Michael Jackson in the Smooth Criminal video, bassist Joe has stolen Mani's crown as "Mad For It Manc legend" and Seven vocals tower higher then ever before, recalling Bono of U2. And beatmeister Lee Thompson put yours truly in a situation when he through his sticks out to the audience, only for it to end with two of the bands stalkers biting my hand to release said item.



Thanks to the following people for making the event a huge success:
All the bands and team at Designer Magazine, Matt Johnson @ TCB:Live, the staff at Night & Day Cafe, Traidcraft, 6 Music, Terry Christian and Hayley Cavill @ GMR, Chris Long @ BBC Manchester, Gary Ryan @ City Life, Rob Allen @ Manc Music, Rick Bowen @ Sale & Altrincham Messenger, Mancpunkscene.co.uk...but most of all the people who came down to see all the bands on the night!!!

Words: Alex McCann
Photos: Shirlaine Forrest www.shirlainephotos.co.uk


*******
LOOK OUT FOR THE NEXT DESIGNER MAGAZINE / TCB:LIVE GIG IN SEPTEMBER
*******

*****************
Click here to leave your comments / reviews on the Message Board
(NB: The message board opens in a new window so please disable your pop-up blocker to view)
*****************


DESIGNER MAGAZINE 6TH BIRTHDAY PARTY
...IN PICTURES...

Below are a selection of photos from Designer Magazine photographer Shirlaine Forrest. Further photo galleries will be added over the next few days...but if you have any crowd shots / photos of audience members at the night please email them to designermagazine@hotmail.com so we can add a punters gallery

** Also check out In Pictures 2 - For more photos Click Here **

AZURE GLOW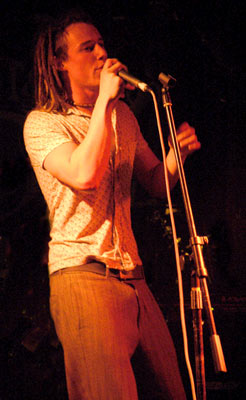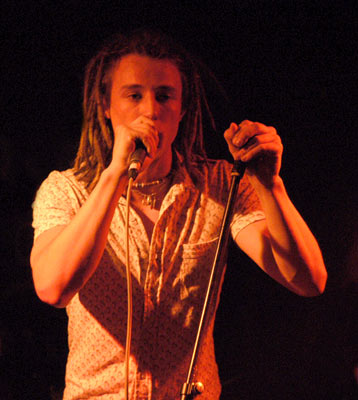 BRIGADE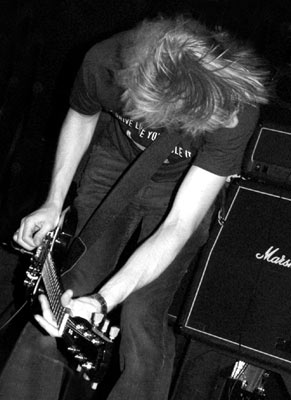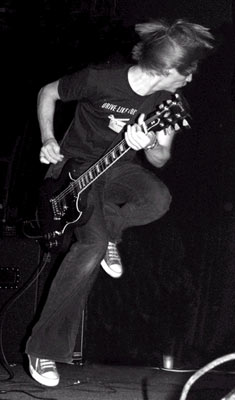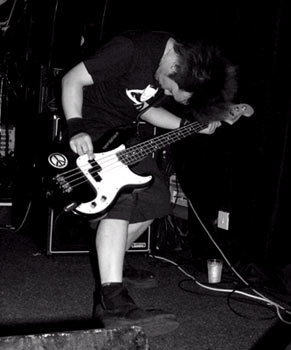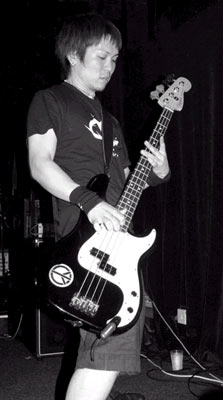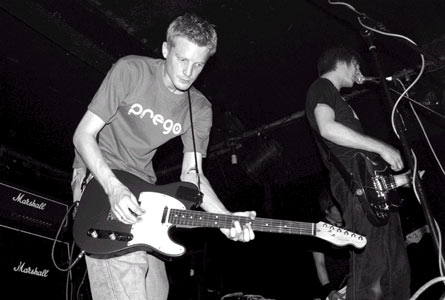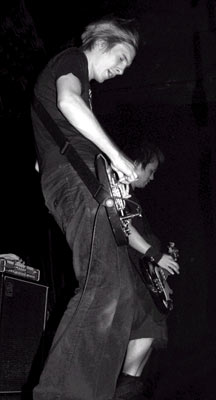 PIONEERS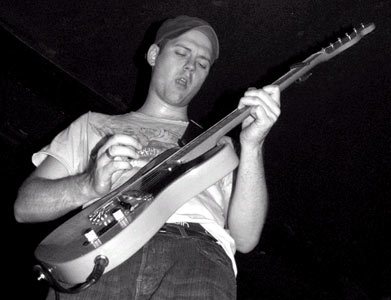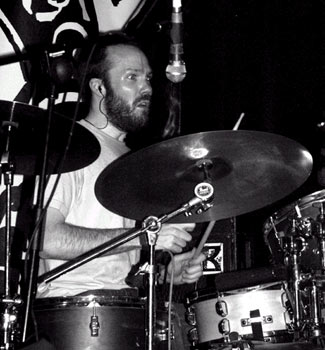 THE CARDINALS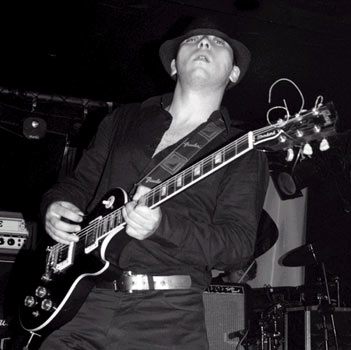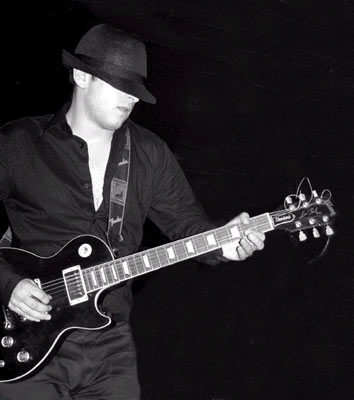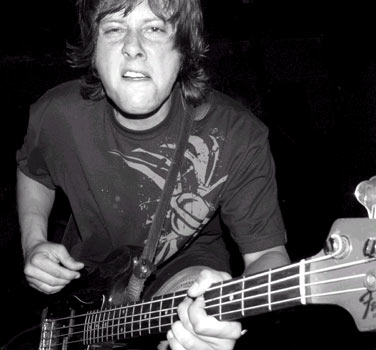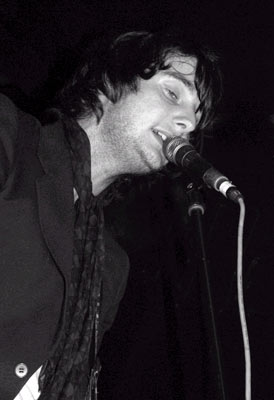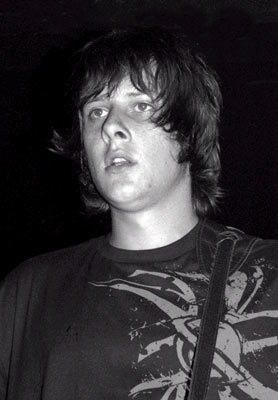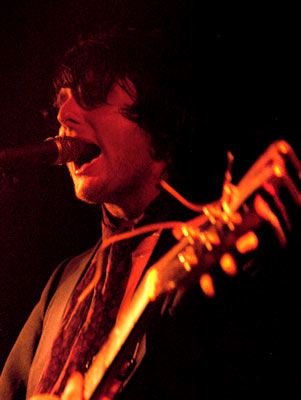 ** Also check out In Pictures 2 - For more photos Click Here **

*******
LOOK OUT FOR THE NEXT DESIGNER MAGAZINE / TCB:LIVE GIG IN SEPTEMBER
*******

*****************
Click here to leave your comments / reviews on the Message Board
(NB: The message board opens in a new window so please disable your pop-up blocker to view)
*****************